Specialty Programs
Weekend Warriors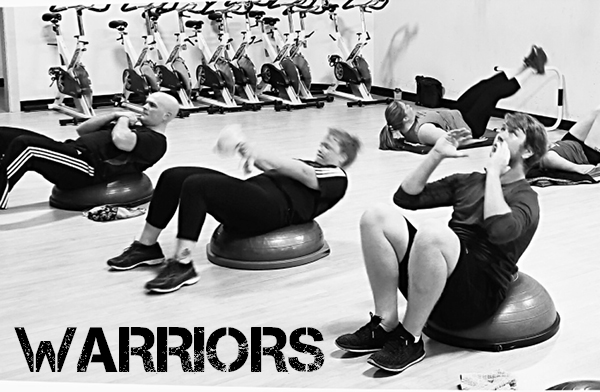 Description: Weekend Warriors is a 60 minute, multi-level, group program designed to hit all of your muscle groups and get your heart pumping! It's a great addition to get your workouts to the next level.
Dates: November 3 - December 15 (*No class Nov. 17th)
Days: Saturdays
Times: 8:00AM - 9:00AM
Fees: $60 for 6 Classes

HIIT with MelCechFit
Description: High impact and high intensity interval training specifically designed to burn body fat and improve cardiovascular stamina and endurance. Bring your water and sweat towel. It's time to set your metabolism on fire!
Dates: November 6 - November 29
Days: Tuesdays and Thursdays
Times: 5:00AM - 6:00AM
Fees: $100 for 8 Classes

Forty Five with Kyla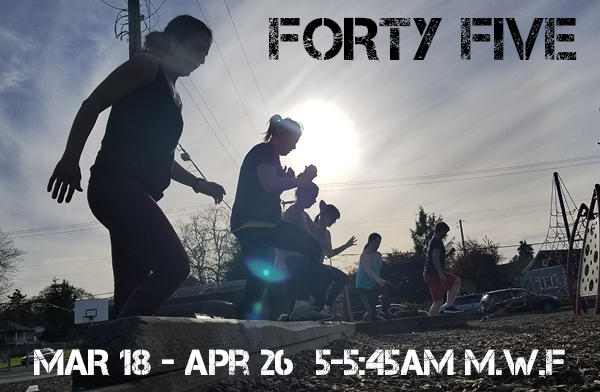 Description: A 45 minute interval training program designed to burn fat and build muscle. If you are looking for a time-efficient, kickstart to your day...join us in the studio this fall at 5 AM for a quick, challenging workout that will help you hit those summer fitness goals!
Dates: November 5 - December 14 (*No class Nov. 12th or 16th)
Days: Mondays, Wednesdays, Fridays
Times: 5:00AM - 5:45AM
Fees: $135 for 16 Classes

Maxout with Mel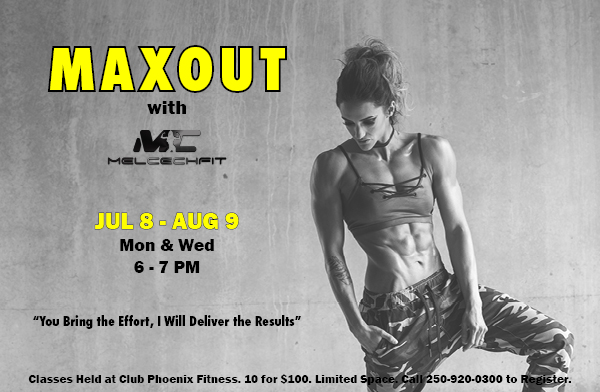 Description: Maxout with Mel is a metabolic conditioning group-class aimed at building lean muscle while burning body fat. High rep, high heart rates, and good music with Mel's motivational guidance will get you through this 60 minute session. Get ready to work hard! This is an intermediate level class.
Dates: November 5 - December 17 (*No class Nov. 12th)
Days: Mondays and Wednesdays
Times: 6:00PM - 7:00PM
Fees: $120 for 12 Classes